Second Annual Meeting
April 4-7, 2019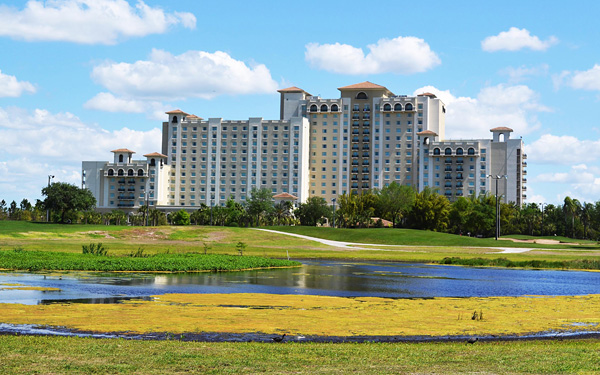 The FIRST NASAOS Annual Meeting at the Omni in Washington D.C. was a great success!
Get ready for the SECOND Annual Meeting, to be held April 4-7, 2019, at the Omni Resort in Orlando Florida.
The meeting will include presentations, case discussions, and a fresh frozen head cadaver lab in which we will pair up and show each other our approach to various orbital surgeries, e.g. fracture repairs (all types), decompression, ONSF, lacrimal gland biopsy, and any other orbital/lacrimal surgeries in which approaches vary.