Third Annual Meeting, The Houstonian Hotel
March 31 - April 3, 2022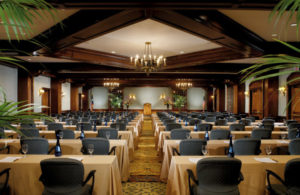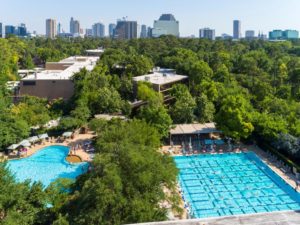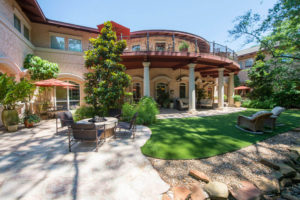 After 2 years of virtual meetings (forced by the COVID-19 pandemic), get ready for an in-person FIFTH Annual Meeting, to be held March 31 – April 3, 2022, at the historic Houstonian Hotel, Club and Spa.
The meeting will include scientific lectures, case discussions, mentoring and ethics presentations. Dr. Sara Wester will lead the conference as Program Director, and Dr. Andrea Kossler as Assistant Program Director.
This year, we will be honored to have Dr. Michael Kazim of Columbia University give the 4th annual Dortzbach Lecture, named after world-famous oculoplastic surgery pioneer Dr. Richard Dortzbach of the University of Wisconsin – a "teacher of teachers." Past Dortzbach lectures were delivered by Alon Kahana, Victor Elner and Arlene Rozzelle.